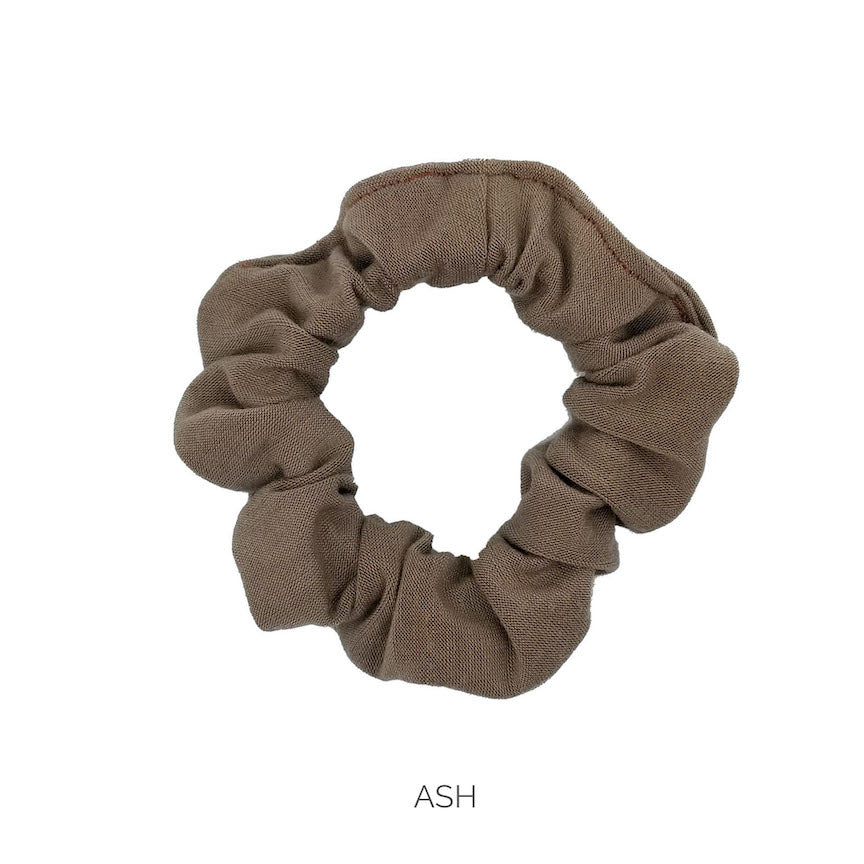 Zero Waste Scrunchies
$8.00
Stay comfortable with our chic and lovely and strong hair scrunchies! In order to keep our practice as eco-friendly as possible, all of our hair scrunchies are made using fabric remnants.
Zuma is dyed with a combination of cochineal insects + marigold flowers.
Ash is dyed with tara seed pods + iron salts.
Each individual scrunchie is cut, dyed, and sewn by hand in Amy's Chicago studio. Some color and design variation may occur and is part of the natural dye process.
---